About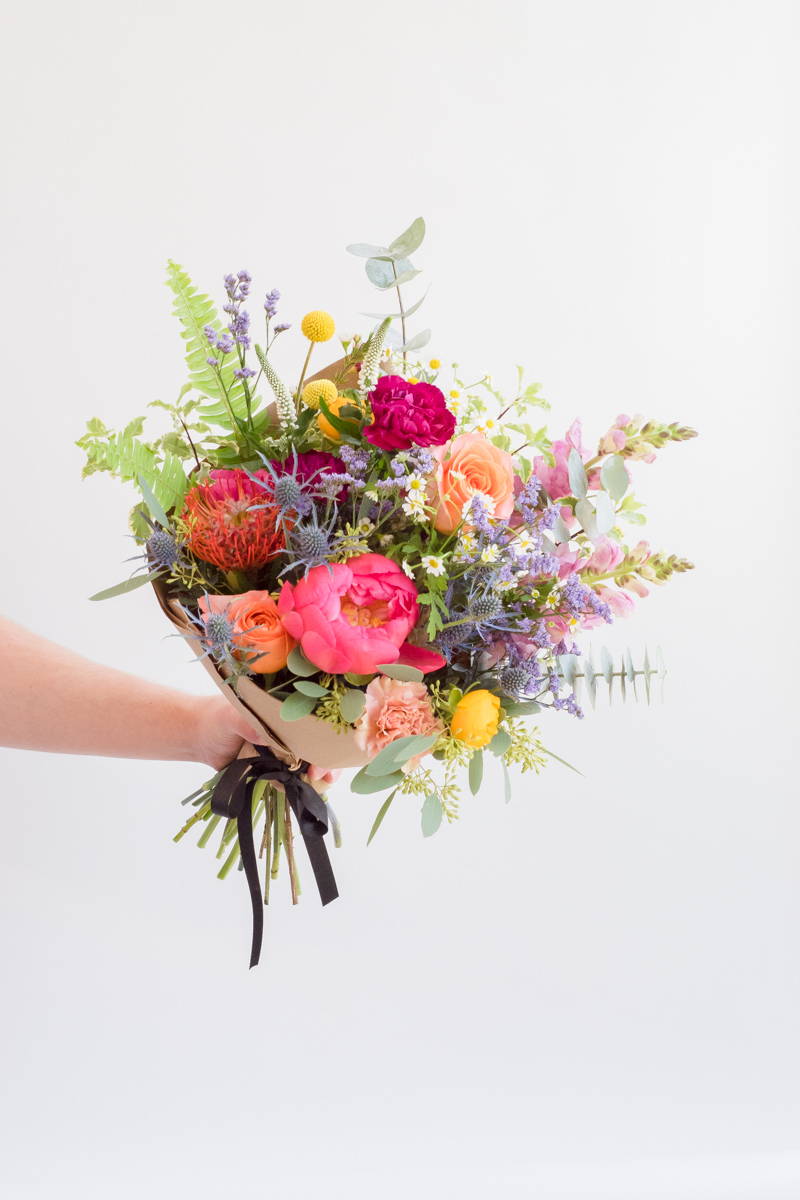 About Us
The Rogue Rose is a floral and gift studio located in Dallas, Texas. We are here to meet all of your floral needs from custom wedding and event design to local delivery of flowers and gifts for all occasions.
Find Us
We are located at 1429 Caddo Street, Dallas, Texas 75204. The studio is by appointment only. We work out of private residence as opposed to a "brick-and-mortar" shop so that our customer's investment goes towards flowers and not rent!
Ordering
Orders for delivery can be placed online, via phone, or via email. We can accept one delivery address per online order. For multiple orders going to different addresses, please place a separate order for each address, or contact us for assistance.
Deliveries
We offer same day delivery on orders placed before 10:00 am or until full for the day. We deliver Monday - Friday to the following Dallas zip codes: 75201, 75202, 75204, 75205, 75206, 75207, 75209, 75214, 75219, 75226, 75235, 75246. Our delivery fee is $10 per address. All deliveries are made between 12:00 pm and 4:00 pm.
About Ashley
Ashley Neal-Cortese is the owner and lead designer of The Rogue Rose creative floral. In addition to overseeing our daily flower and gift delivery service, Ashley designs and coordinates all of our wedding and event floral.
Background
Ashley began her career in the event industry in 2013 and transitioned to focus on floral design in 2015. As our lead designer, Ashley aims to provide our clients with an exceptional level of customer service in addition to a fun floral experience.
Approach
When it comes to weddings and events, Ashley loves working side by side with her clients to make their vision a reality. This often means taking the time to fine-tune a client's ideas and take necessary steps to interpret those ideas with a unique perspective to creative a one-of-a-kind design.
On the flip side, Ashley's approach to flowers and gifts for daily delivery is playful and ever changing. She utilizes this opportunity to share with our customers the extraordinary flowers that nature has to offer, all while displaying a fun, colorful palette with abundant texture meant to evoke joy and wonder.
Facts
When Ashley isn't designing, she can usually be found watching Netflix with her husband and dog. Some of Ashley's favorite things (besides flowers!) are true crime podcasts, candles, hot tea, dessert, and naps. Ashley's favorite flower changes often, but it is currently the Champagne sweetheart rose.